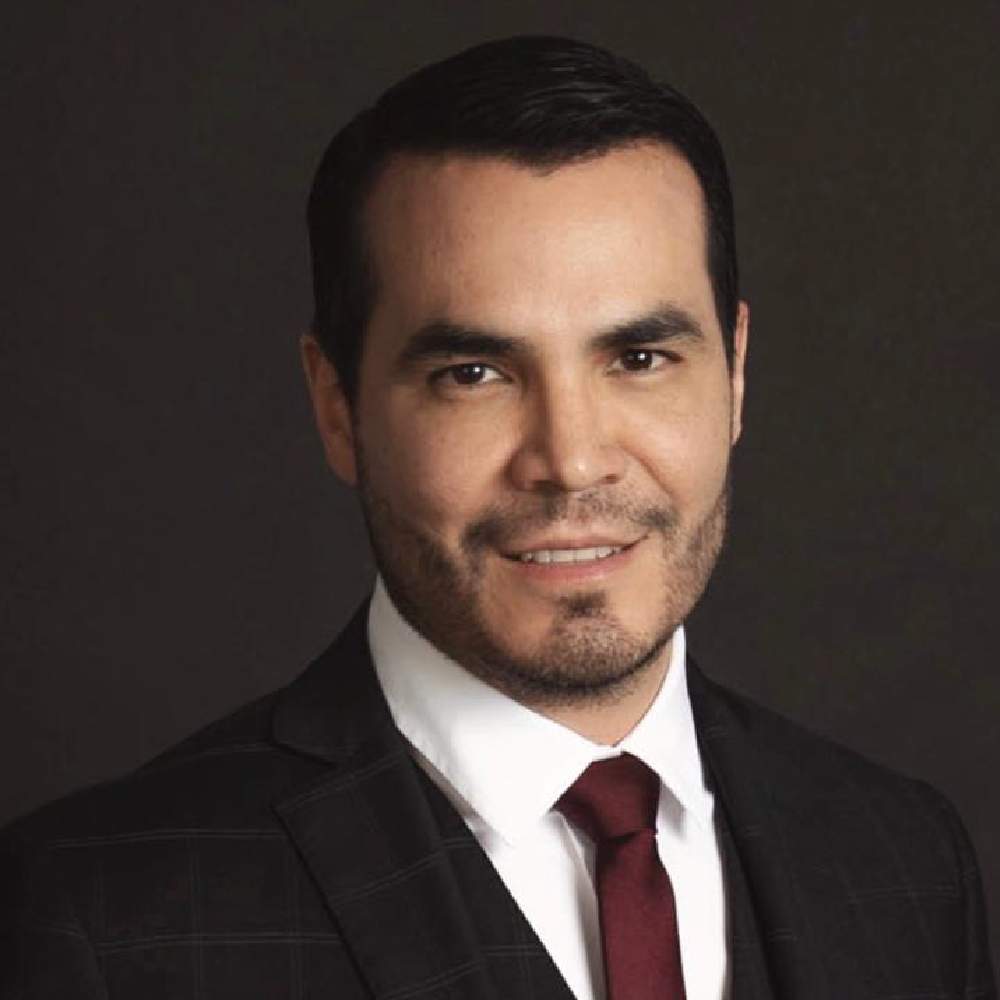 Dr. Rafael Camberos Solís
Este cirujano se encuentra certificado, CCPERBC mantiene su Verificación activa.
Hightlight
Accepts Cards

Air Conditioning

Covid-19 Test

Free Wifi
Plastiks
Dr. Rafael Camberos Solís, M.D. is an honors graduate from the Faculty of Medicine at the Autonomous University of Baja California (UABC) in Tijuana, México and an actively practicing cosmetic and reconstructive surgeon. Dr. Camberos served his Internship and Residency in Plastic and Reconstructive Surgery at Centro Medico Nacional de Occidente in Guadalajara, Mexico. He then continued to serve a Fellow, in the same hospital, in Aesthetic and Reconstructive Plastic Surgery, that lasted three additional years. Dr. Camberos further his studies of Cosmetic Plastic Surgery at Innovare, a Hospital of Surgical Specialties and Education Center in Plastic Surgery. Dr. Camberos also made a formative stay in Vila-Rovira Institut, a Medical Surgical Center specialized in cosmetic surgery and hair transplant, in the City of Barcelona.
Dr. Camberos is an active member of the Mexican Association of Plastic, Aesthetic and Reconstructive Surgery (AMCPER), and and international member of the American Society of Plastic Surgeons (ASPS).
More Information
No. CMCPER

1863

Cédula Profesional

5936735

Cédula Especialidad

10047676