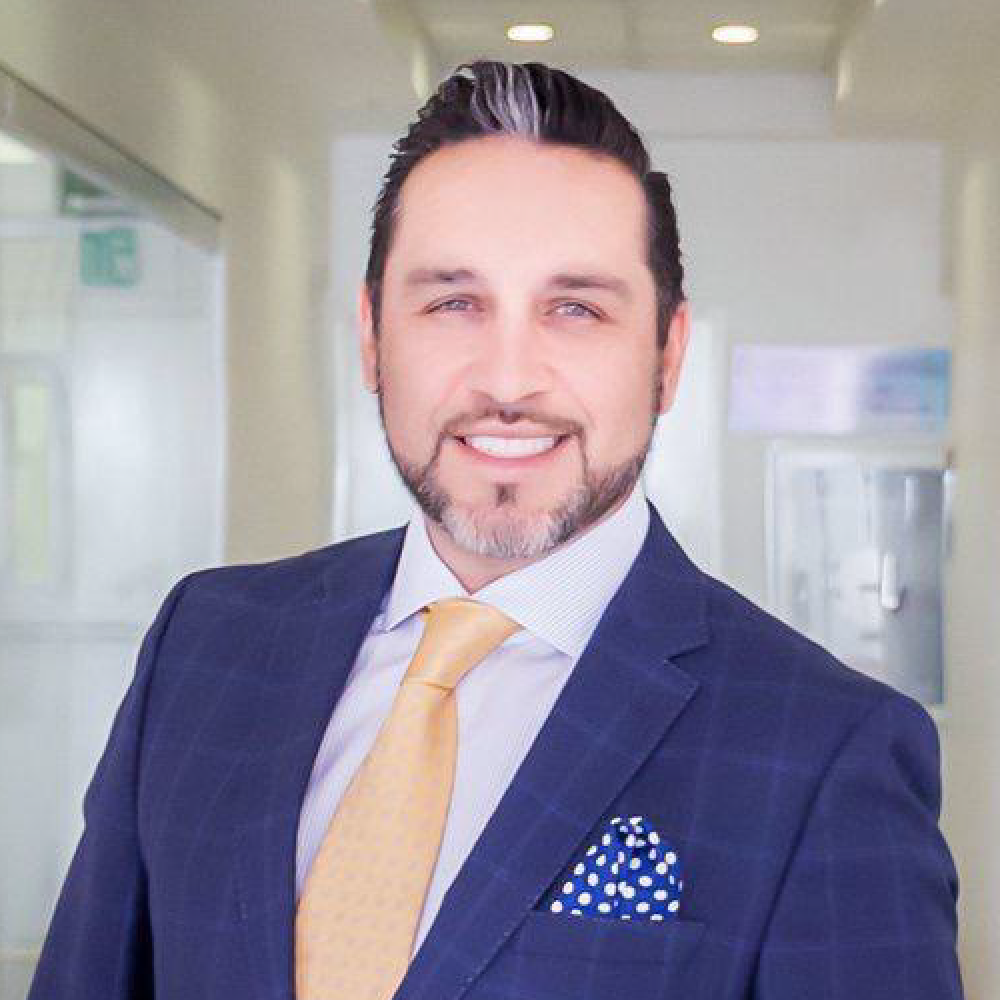 Dr. Juan Pablo Cervantes Diaz
Este cirujano se encuentra certificado, CCPERBC mantiene su Verificación activa.
Hightlight
Accepts Cards

Air Conditioning

Covid-19 Test

Free Wifi
PLASTICA TIJUANA
Dr. Cervantes is a Board Certified Plastic, Aesthetic and Reconstructive Surgeon with more than 12 years of experience in performing body-contouring surgeries.
He has been involved in more than 1000 cases of weight loss plastic body contouring and breast surgery. He has skills and special training in high definition liposculpture. Trained in Male contouring techniques. He is part of the only surgeons around the world that have the VASER technology in his practice. Member of all The Mexican Plastic Surgery Societies; The American Society for Aesthetic Plastic Surgery (ASAPS) and The American Society of Plastic Surgery (ASPS). Members of the International Society of Aesthetic Plastic Surgery (ISAPS). Part of the select Weight Loss Plastic Surgeons of Latin America Group. Certified to perform High Definition Liposculpture.
More Information
Universidad

Universidad Nacional Autónoma de México (UNAM)

No. CMCPER

1474

Cédula Profesional

3661074

Cédula Especialidad

5928680